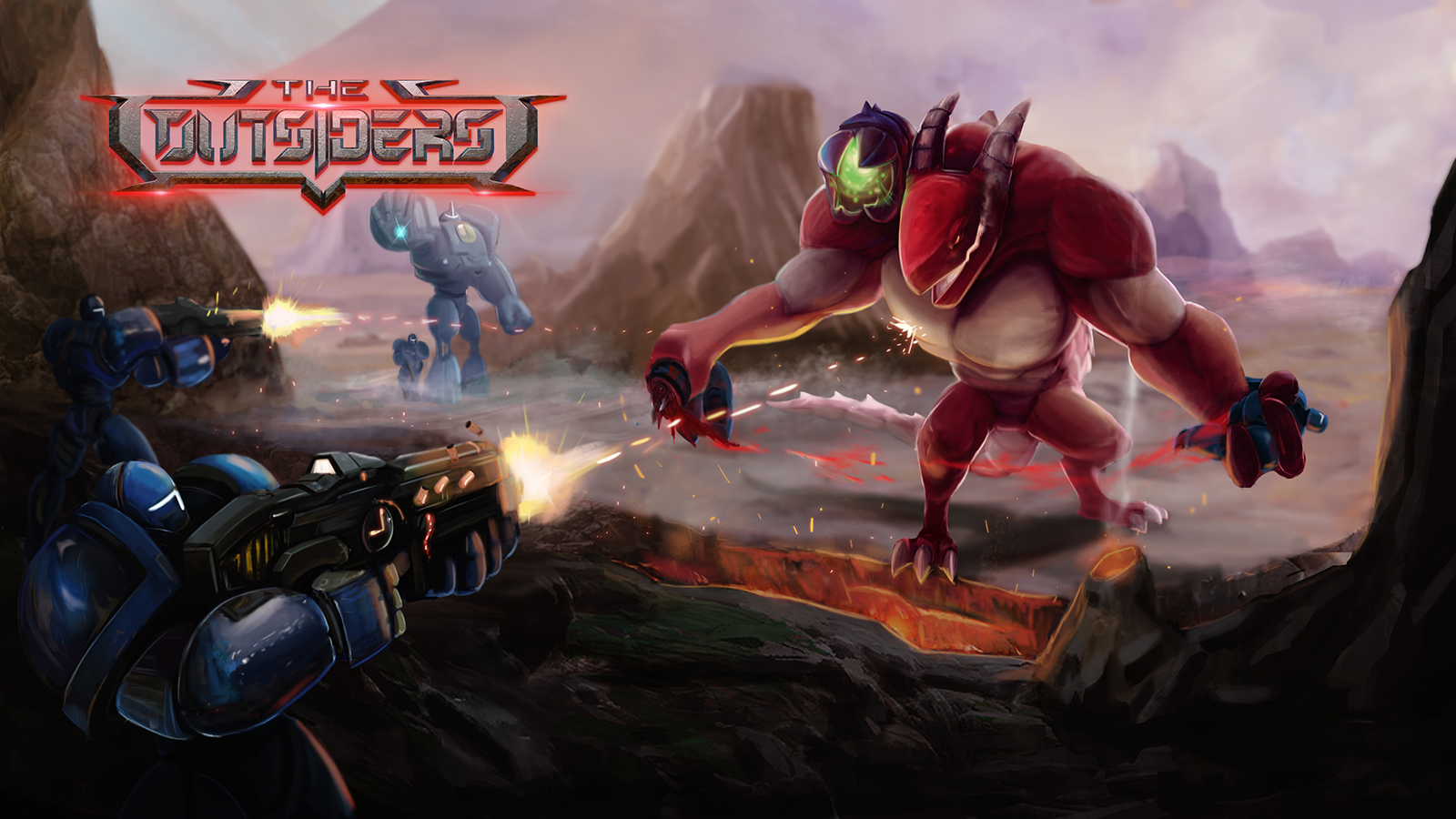 The Outsiders - Open Beta
Hey guys!
The first update for The Outsiders is live! We started correcting some bugs and balancing some mechanics. Still a lot to go, but we will update almost daily, so stay tuned!
Bug Fixes
- Fixed Infinite HP issue;
- Rebalancing of the Acid Shot;
- Adjustments to music and sound FX;
- Minor adjustments and polish.
Please continue to test it and report to us if you find any more bugs or issues. We are paying close attention to all of those.
Thank you so much! You rock guys =)
- Daisu Team -
Files
theoutsiders-windows-beta.zip
140 MB
Get The Outsiders - Open Beta